Services
We manufacture the equipment necessary for the production and processing of textile, nonwoven fabrics, glass fibers, and other industrial materials, based on three manufacturing technologies, "padding and coating technology," "drying and heat treatment technology," and "washing and rinsing technology", and provide equipment that adds enhanced value.
3 manufacturing technologies
Padding and coating technology
Drying and heat treatment technology
Washing and cleaning technology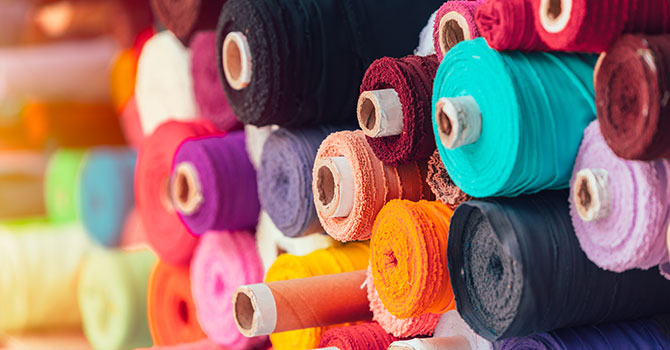 Textile
Dyeing and processing machines for a variety of textile materials, from everyday clothing to interior materials and the like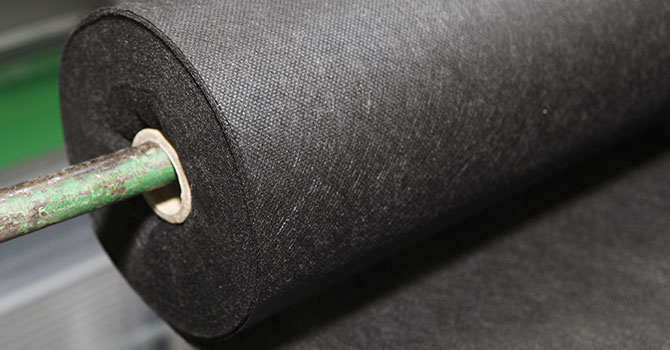 Nonwoven fabrics
Resin processing, rinsing, and drying equipment for hygiene-based materials such as masks, materials for the interior of automobiles, and materials used in civil engineering
Glass fiber
Resin processing, heat treatment, and drying equipment for glass cloths, flameproof and heat-resistant sheets, and other materials used for electronic circuit boards
Research & Development
Every day we develop new equipment, and also develop the design of conventional equipment.
Design
Specifically, we will design it as industrial machines. Even with your vague idea, we develop it while making suggestions.
Manufacturing
We manufacture various equipment including washing process, drying process, dyeing, scouring bleaching process, coating and lamination process.
Sale
We propose equipment that suits your needs. We expand sales channels not only in Japan but also overseas.
Installation work
We dispatch high performance engineers for installation work to overseas.
After-sales service
We perform services such as inspection of delivered equipment. We also dispatch engineers to overseas for maintenance guidance.